In October 2019 we have been busy at four events around the world. We love talking to new and existing customers, partners & distributors about their positive feedback about the latest software developments from SKILLQUBE. In the mean time our simulators are well know – worldwide.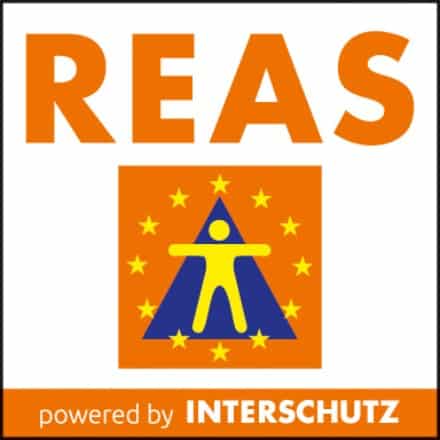 REAS powered by INTERSCHUTZ
The leading fair in Italy for the emergency sector. Thanks to the attendance of the major productive and commercial operators in the field and to strong ties with Institutions, State Bodies and Volunteers Associations, the exhibition has reached national leadership in the field.
Together with our partner 3B Scientific we were able to show our products from the qubeSERIE.
---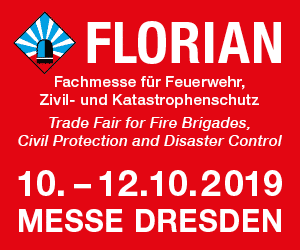 FLORIAN Dresden 2019
Stunning weather conditions and 20.000 visitors had come to Dresden!
On the FLORIAN have been displayed latest technologies such as SKILLQUBE qubeSERIES. Together with the "Berufsfeuerwehr Dresden" we supported several simulation scenarios with our qube Simulator and SimBodies.
---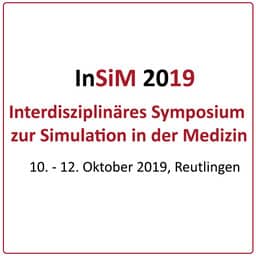 InSiM 2019 Reutlingen
In Reutlingen near Stuttgart we have been on the inSiM. Around 250 experts from the simulation field have been on the InSiM. The agenda has shown great speaches and workshops.
Thorben from our Team was able to show the latest development to the interested visitors. Mangold, one of our partners, also showed the qube Simulatior, now it is easy to integrate also the qube to their Audio-Video System. On of our International Training Sites ROSCUE also took part on the InSiM and informed about several AHA trainings.
Thanks to the team from InPass for the great organisation!

---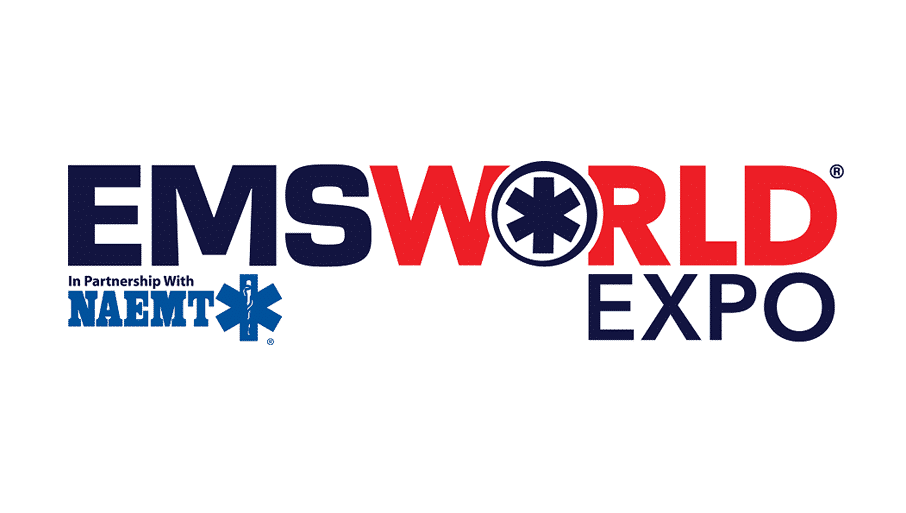 EMS WORLD EXPO 2019
From 14. to 18. October Matt from SKILLQUBE has traveled to New Orleans. Together with the team from 3B USA we have shown the SKILLQUBE simulators. More than 6.700 visitors from more than 50 countries, the EMS WORLD EXPO is one of the largest Emergency Medical Service exhibitions worldwide.
The agenda included Workshops, Meetings and Special Events.
On the exhibition we have displayed our öatest product qubeX. The new product will available from 1st December 2019 – stay tuned for more informations.
Next upcoming events

MEDICA Düsseldorf – 18.-21. November 2019
---