From 02.-03. In September we were supporting our International Training Site (ITS), Simulation.Tirol in Austria. As part of the AHA's ACLS Provider Course, the training site demonstrates its competence in the field of advanced cardiac life support of adults.
The ACLS Provider course was successfully conducted under the direction of Daniel Pehböck. Tobias Sambale from SKILLQUBE was also on site as a Training Center coordinator to carry out the prescribed 2-year recertification of course concepts. It was checked whether the course content and the structure of the course correspond to the valid guidelines of the AHA as well as new methods and ideas are passed on to the participants.
As part of the recertification course, 7 participants successfully passed the ACLS Provider (AHA) exam. In addition to the basics of topics such as heart attack and stroke, especially practical scenarios were trained in which severe cardiac arrhythmias and cardiac arrest had to be treated according to a predetermined and standardized algorithm.
The aim of the ACLS Provider course was to train according to the guidelines of the American Heart Association and to carry out a sufficient treatment of patients with cardiac arrest
SKILLQUBE wishes to continue success in implementing the American Heart Association's ACLS course concept and congratulates all participants on passing the ACLS Provider (AHA) exam.
---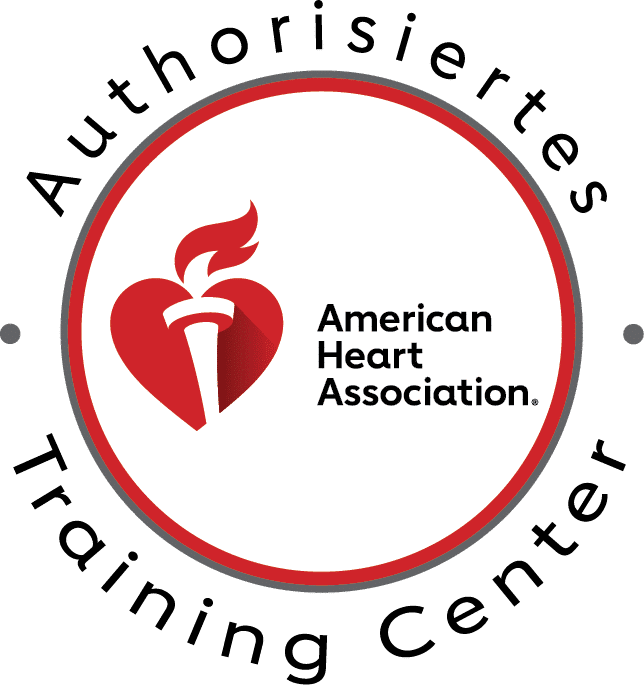 With 400,000 instructors in 5,000 training centers and over 10,000 training sites, the AHA conducts certified medical courses in 17 languages ​​worldwide in 80 countries. The standardized course content, such as adult CPR or the emergency treatment of severe cardiac arrhythmia, is specifically targeted at healthcare professionals. In addition to providing the right therapy for life-threatening patients, it also aims to improve communication between helpers and strengthen collaboration. In Germany, SKILLQUBE, has more than 32 partners, carries out more than 1,600 training courses in the fields of BLS, ACLS and PALS. SKILLQUBE is currently the largest training center in Germany.
---